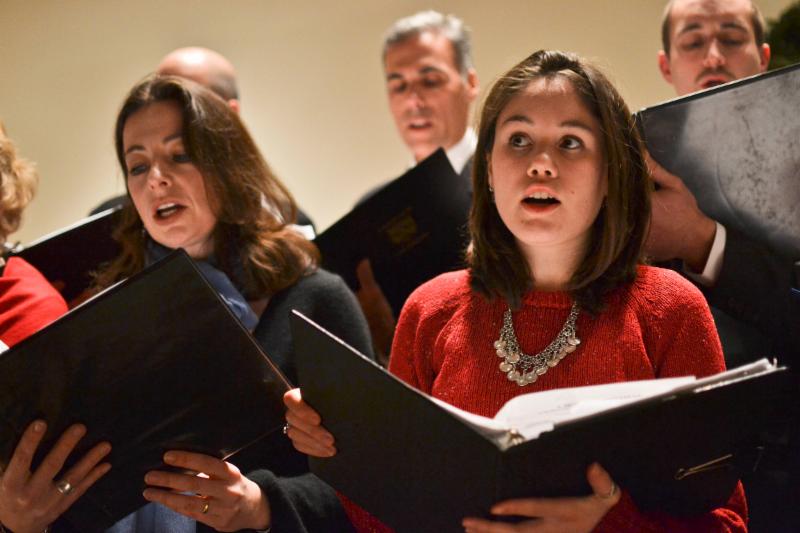 Friday, Dec 14th at 7pm
Barnard's First Universalist Church, Rt 12
directed by Michael Zsoldos
Join the BarnArts Youth and BarnArts Chorale and
perform at Winter Carols!
Nov 12, 19, 26  Dec 3, 10, 13  (Monday evenings plus dress rehearsal)   
Adults: 6-7:30pm
Location: Barnard's First Universalist Church 
More info on Joining our Choir!
 * *
Winter Carols is BarnArts original event and the highlight of our Winter programming.  Don't miss this festive opportunity to join with neighbors and friends and celebrate the season as a community. Winter Carols includes audience sing-alongs as well as instrumental and choral performances.
Winter Carols is free, a gift for the community from BarnArts.  Please join us!